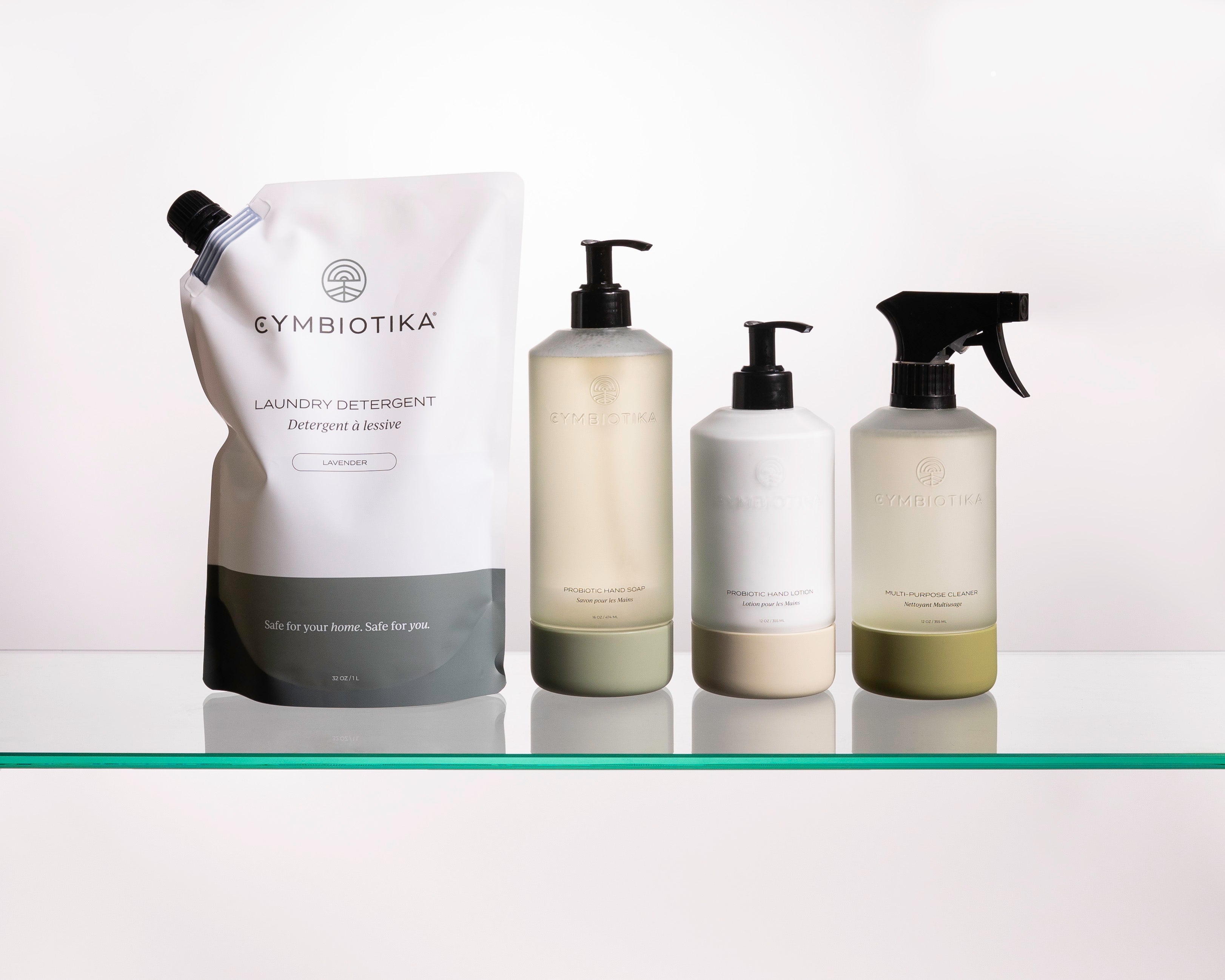 SAN DIEGO – August. 29, 2023 – Cymbiotika, a San Diego-based health and wellness company that empowers individuals to take ownership of their health, is thrilled to unveil its newest line: Cymbiotika Home. This exciting launch marks a new chapter in creating an environment where health and wellness seamlessly integrate with daily living. 
Cymbiotika Home is set to revolutionize how you clean and nurture your living space. With a deep commitment to health, sustainability, and the well-being of families, Cymbiotika presents four new products that transcend traditional household essentials:
"At Cymbiotika, our commitment has always been to provide natural solutions that empower individuals to live healthier, happier lives," said Dr. Pejman Taghavi, Cymbiotika's Board of Advisors member. "With the launch of Cymbiotika Home, we're excited to extend this commitment to the very spaces we inhabit."
Launching on August 29th, Cymbiotika Home embodies the essence of nature's harmony. Each product is thoughtfully formulated with essential oils, enzymes, pre and probiotics, and nourishing skincare components to keep your home clean and your loved ones safe and healthy.