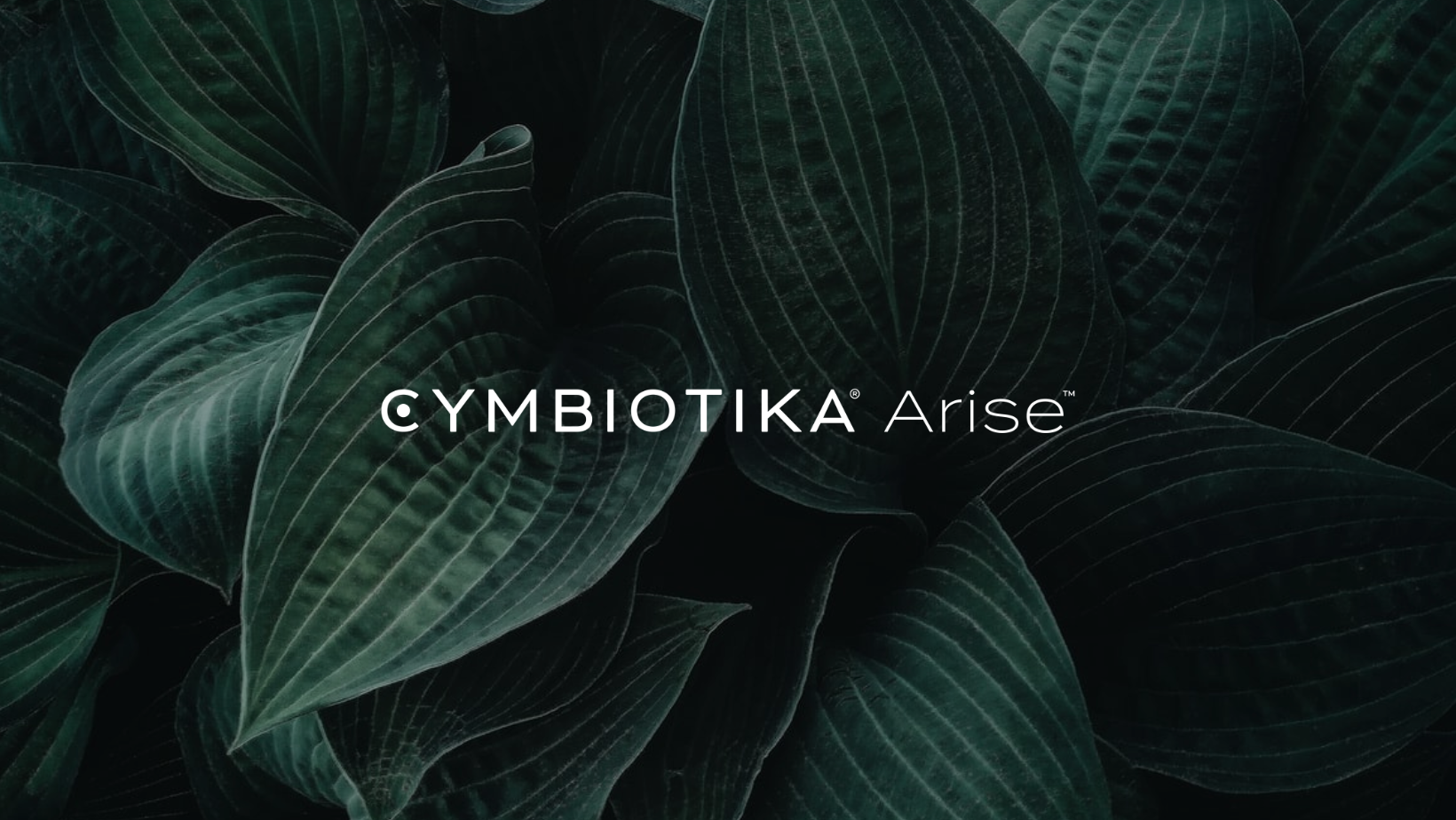 Introducing Arise™
Join for free and get early access to exclusive discounts, yearly birthday gifts, and more!

Essential Takeaways
Arise™ will help members stay consistent in their wellness routines to achieve better health.

Members can enjoy monthly discounts, yearly birthday rewards, and exclusive access to giveaways, anniversary gifts, and more.
When you're juggling a demanding career, family responsibilities, and a social life, self-care can seem like a luxury. It's almost like self-care requires an extravagant spa day or something so intense that we need a whole week off (I mean, vacationing at a glamorous resort sounds nice, right?).
Because of this mindset, we often brush off self-care, and prioritizing ourselves gets put on the back burner. Our inability to focus on our well-being and health becomes an endless cycle in which we constantly feel tired, unmotivated, cranky, and perhaps even unwell.
The good news is that you don't need to take an extravagant trip or have a special occasion to start your wellness journey–you can start prioritizing your health now! So, if you want to improve your health, live a more fulfilling life, and be rewarded just for committing yourself, we've got you: welcome to Arise™.
You don't need to take an extravagant trip or have a special occasion to start your wellness journey–you can start prioritizing your health now.
Cymbiotika's New Rewards Program, Arise™ 
We're excited to announce Cymbiotika's new loyalty program, Arise™. Arise™ rewards members who commit to improving their health by featuring a tiered pricing structure that offers substantial discounts. In short, members receive incredible rewards and discounts the longer they stay in the program! No matter where you are in your health journey, you will automatically be rewarded just by being an active Cymbiotika subscriber. How cool is that?!
Member Tiers
The member tiers of the program are as follows: Member, Insider, Elite, and VIP. Read on to learn more about the benefits of each member tier:
 Member
Individuals will begin their journey in the Member tier, enjoying birthday gifts, access to giveaways and the Arise community.
 Insider
The Insider Tier is unlocked on your third month. Insiders will enjoy tier-specific rewards, monthly giveaways, free shipping, and an additional 10% off on top of existing subscription discounts.
Elite
In your fourth month, the Elite tier is unlocked! Elites can take advantage of an additional 15% off all subscription orders, free shipping, and anniversary gift cards. 
VIP
The premium tier, the VIP tier, is unlocked on your sixth month. VIPs can take up to and additional 20% off each recurring order, participate in secret sales, and connect with Cymbiotika's founders and other industry leaders. 
A Healthier and Happier You
Whether you're beginning your wellness journey or continuing your path to optimal health, Arise™ is the perfect solution to encourage healthy habits and community.
Register to join Arise™