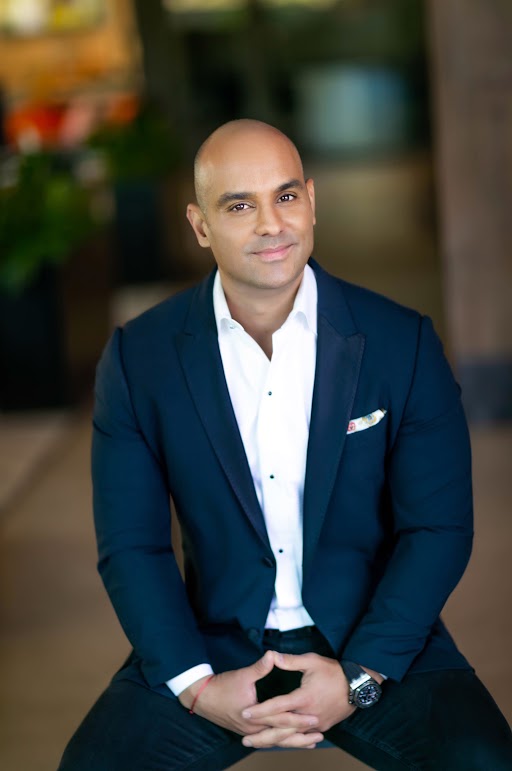 San Diego, May 8, 2023 – Ernst & Young LLP (EY US) today announced that Shahab Elmi, CEO and Founder of Cymbiotika, was named an Entrepreneur Of The Year ® 2023 Pacific Southwest Award finalist. Now in its 37th year, Entrepreneur Of The Year is one of the leading competitive business awards for transformative entrepreneurs and leaders of high-growth companies building a more equitable, sustainable, and prosperous world for all.
"It's an honor to be named a finalist for Entrepreneur Of The Year, the world's most prestigious business award for entrepreneurs," said Shahab Elmi, CEO and Founder, "I'm pleased to be recognized among these esteemed leaders in the Pacific Southwest." 
The Entrepreneur Of The Year program has recognized more than 11,000 entrepreneurs around the world. Entrepreneurs were evaluated based on their demonstration of building long-term value through entrepreneurial spirit, purpose, growth, and impact, among other core contributions and attributes. Among 43 finalists, Elmi was selected by an independent panel of judges.
The impact of Elmi's leadership can be seen in the remarkable growth of Cymbiotika. In the past three years, the company experienced an astonishing 7000% growth in revenue and received numerous accolades from the business community.