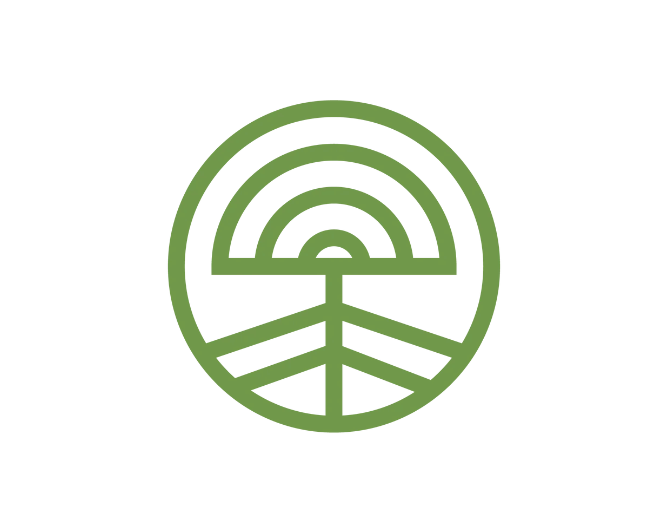 [Dubai, UAE - May 23, 2023] – Cymbiotika, a leading global health and wellness brand, is thrilled to announce its official expansion into the United Arab Emirates (UAE) market, marking a significant milestone in its global growth strategy. With this launch, Cymbiotika becomes the first health and wellness brand to introduce a hassle-free shopping experience to UAE residents by eliminating custom fees and offering pricing in local currency.
One of the key advantages of Cymbiotika's UAE expansion is the elimination of custom fees. Cymbiotika is delighted to offer pricing in the local currency, allowing customers to make purchases without the hassle of currency conversions or fluctuations. Customers can now enjoy a seamless shopping experience without worrying about additional charges at the point of delivery.
"Cymbiotika is thrilled to enter the UAE market and bring our premium health and wellness products to the discerning consumers in this vibrant region," said Shahab Elmi, CEO and co-founder of Cymbiotika. "By eliminating custom fees and offering localized pricing, we are breaking barriers and making it easier for UAE residents to prioritize their well-being. We believe everyone deserves access to high-quality health solutions, and this launch is a testament to our commitment to excellence."
Cymbiotika is introducing a limited-time offer of free shipping on orders over AED 250 to celebrate this exciting milestone.
With the launch of Cymbiotika in the UAE, customers can now explore an extensive range of science-backed supplements and wellness products crafted with the finest ingredients sourced from around the world. From immune support to cognitive health and overall vitality, Cymbiotika's products are meticulously formulated to meet the unique needs of individuals seeking optimal wellness.
To explore Cymbiotika's products and take advantage of the limited-time free shipping promotion on orders over AED 250, visit
www.cymbiotika.ae