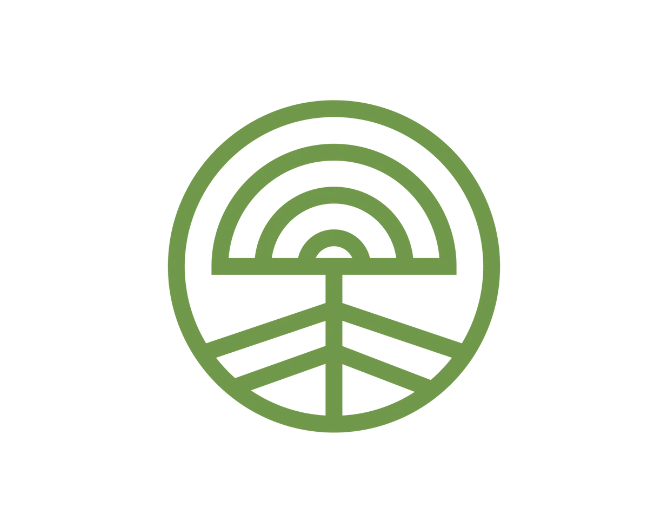 San Diego, CA- March 15, 2023 –  The Business Intelligence Group today announced that it has awarded Cymbiotika a Best Places to Work. The organization sought to identify companies that are actively working to improve their own performance through efforts to challenge employees in environments that make work fun and engaging. 
"We feel extremely proud to be listed as one of the Best Places to Work," said Durana Elmi, COO and co-founder. "We can really feel the passion from our employees, but this recognition solidifies the uplifting environment we work so hard to cultivate." 
Cymbiotika is listed among eleven other small businesses who help their employees accelerate their careers, knowledge and performance.
"Congratulations to Cymbiotika for building an organization focused on employee engagement and performance," said Maria Jimenez, Chief Nominations Officer of Business Intelligence Group. "This clearly was the most challenging year for many companies and it is clear this is a great place to work and employee feedback is not only listened to, but acted upon. Congratulations to the entire team."