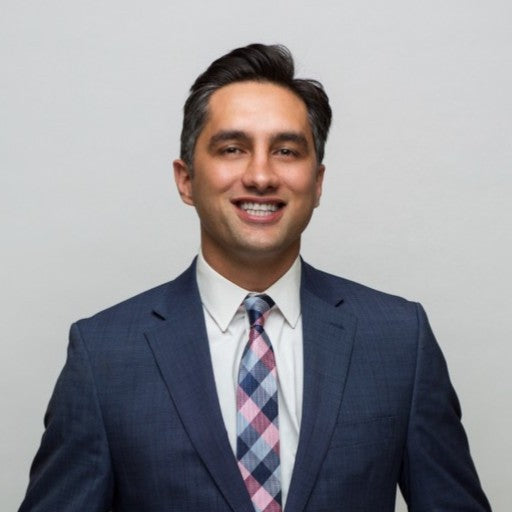 San Diego, CA - April 12, 2023 -The TITAN Business Awards has announced its first season's winners, and Sal Aziz has emerged as a top contender with his remarkable submission, earning a Gold TITAN award. Aziz, who is the Chief Marketing Officer of Cymbiotika, a rapidly growing nutrition company, has been recognized as the Titan Business Awards Gold Marketing Executive of The Year.
Aziz's award-winning entry showcased the innovative marketing strategies that have driven Cymbiotika's growth and cemented its position as a leader in the nutrition industry.
"I am humbled and honored to be recognized with the Titan Business Awards Gold Marketing Executive of The Year. This achievement would not have been possible without the incredible dedication and hard work of my talented team, who continually push the boundaries of what's possible in the e-commerce supplement industry," said Aziz.
The TITAN Business Awards was created to recognize exceptional individuals and teams that drive their organizations toward greatness, according to Thomas, the organizer. "No matter what the organization is, it is undeniable through their fruits that they do exhibit qualities worth mimicking by the corporate world. Truly, these people help drive industries forward."
Sal Aziz's winning entry can be found showcased
here.